About Us
Brand Story
ZEALGEM is a leading professional jewelry designer and manufacturer. ZEALGEM faces mid-end high-end jewelry customers, and our customers come from all over the world.


Our brand was founded in October 2019, and since then, it has been a "LET EVERYONE SHINE" concept.
We provide quality services and provide more choices of goods. We have a professional design and service center that can complete maintenance and special customization work. Our office has approximately 4,800 square feet of production space and approximately 6,000 square feet of total space.
Our Mission
ZEALGEM prides itself on offering on-trend styles,we adhere to the concept that "Let everyone shine." ZEALGEM is able to stay with customers closely.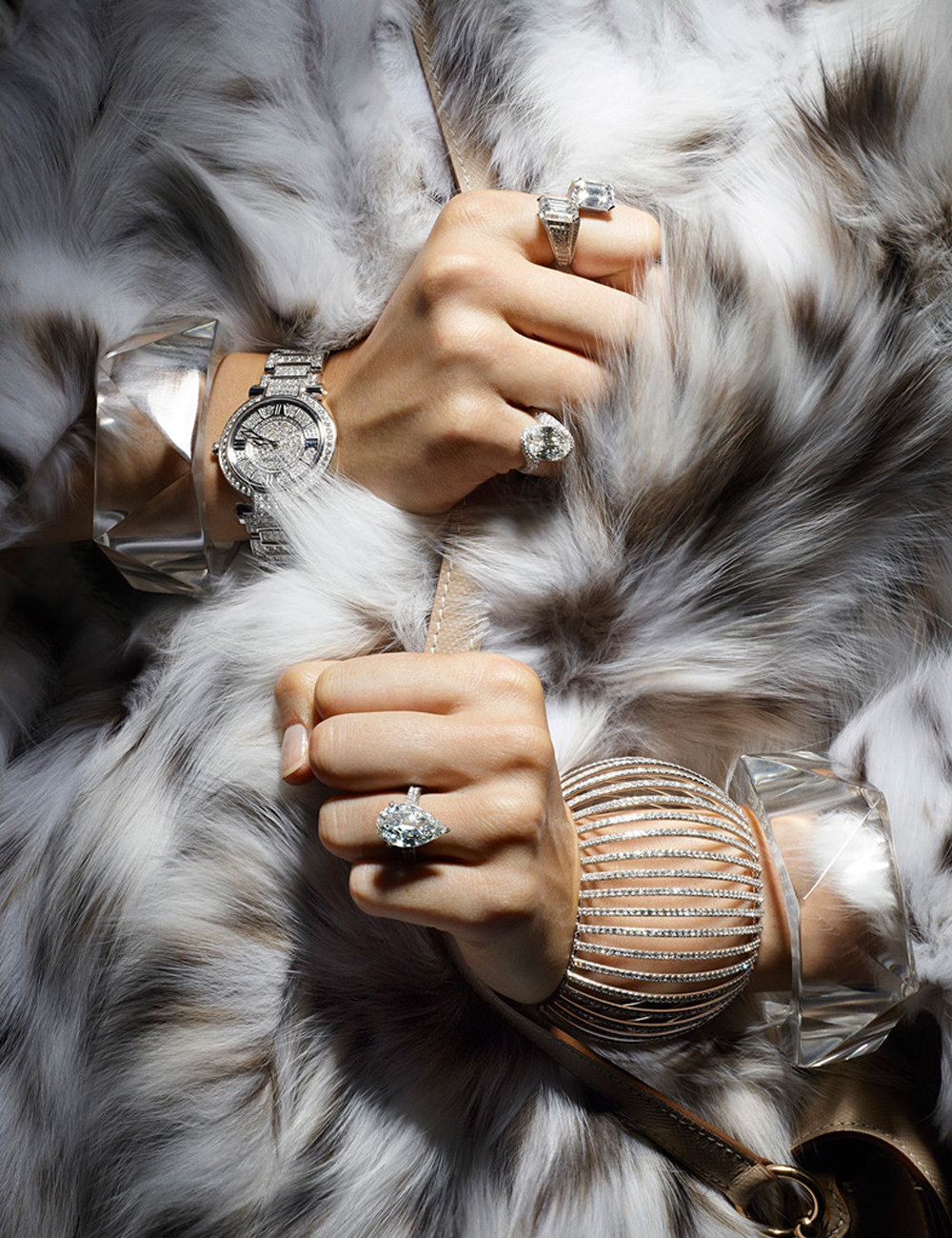 ZEALGEM aims to promptly offer stylish quality products at appealing prices to every user in the world.
ZEALGEM aims to provide the highest value trendy while also being dedicated to quality, value, and service.
With us, jewelry is more than an accessory - it represents something much bigger. Through jewelry, we're afforded the ability to personalize a look and create memories.
This is the very mentality ZEALGEM is founded on; we create premium, artisanal jewelry that embodies both who you are and what you stand for.